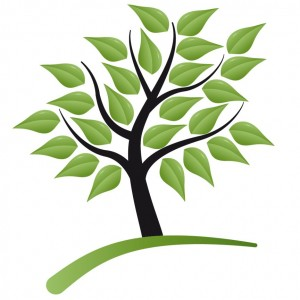 Home Page Menu
---
Last Modified on:

Matthew D. Friend © 2013
Meridian Cemetery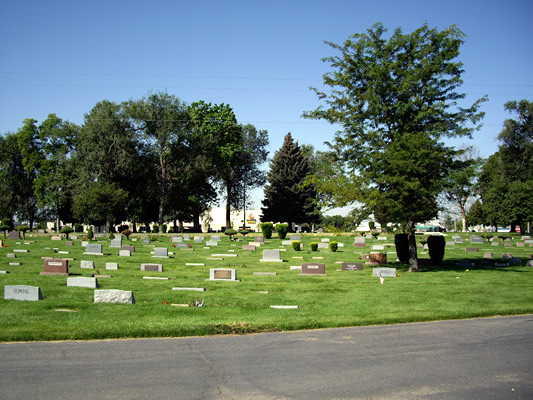 Meridian Cemetery
895 E. Franklin Rd, Meridian, Idaho
ph. (208) 888-5705
Meridian Cemetery is located near the center of town, and in the shadow of the water tower. It is an older cemetery, is well maintained, and has a small stream running through it. The Meridian Cemetery database can be found online. It is large enough that it is divided into nine sections of the alphabet.
If you have additional information on these or any other persons buried in the Meridian Cemetery, please share with us. We are particularly interested in information about their families, (parents, siblings, and/or children) and photos, and would love to include any that you send us. Please contact the .
Burials, Obituaries, Photos, Other Family Information
Badley, Catherine 8 Feb 1848 - 29 May 1917 [OBIT]
Gardiner, Claude 13 Feb 1907 - 7 Jun 1917 [OBIT]
Helm, Frank 4 Mar 1853 - 19 Oct 1927 [OBIT]
Kindall, Mary Rachel 10 Jul 1916 - 24 May 1917 [OBIT]
King, LaNeva Agnes 18 Mar 1911 - 2 Mar 1917 [OBIT]
McClure, Violet Idaho 27 Jul 1905 - 7 Mar 1917 [OBIT]

Russell, Infant Son 12 Jan 1917 [OBIT]
Stephens, Infant Son 24 Mar 1917 [OBIT]
Vickers, Julia O. 1 Nov 1863 - 1 Feb 1905 [OBIT]
Waits, Addie Elmira 19 Aug 1851 - 6 Oct 1927
Young, William H. 2 Jan 1917, age 28 [OBIT]
Other Databases