Terrace Lawn Memorial Garden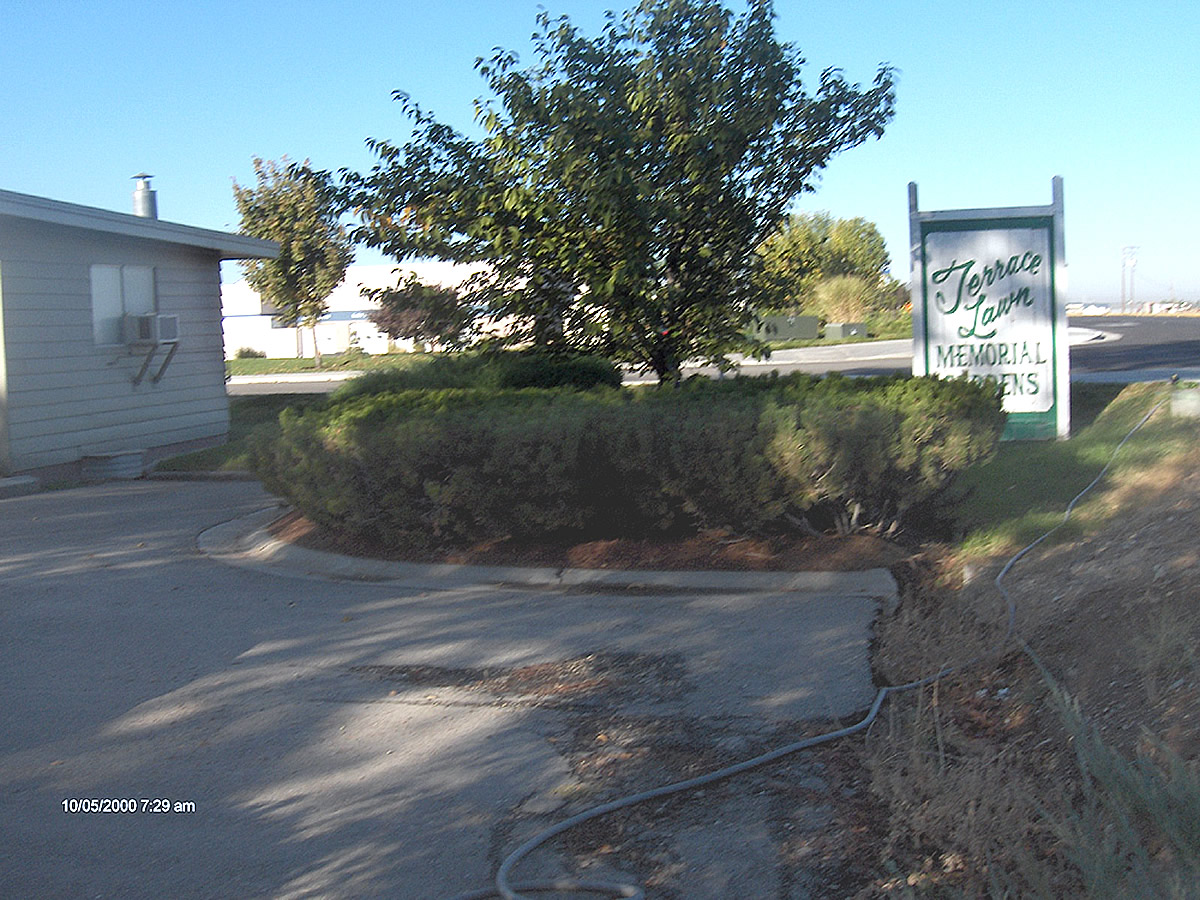 Terrace Lawn Memorial Garden
1200 N. Cloverdale Rd. Boise, ID
ph. 208-375-2212
Located on busy Fairview Avenue between Cloverdale and Eagle Road, the world races by and is hardly noticed within the peace and serenity felt in this cemetery. Join us for a photo tour as we wander through the gardens.
The Terrace Lawn Memorial Gardens Cemetery Database is not available online.
If you have information on persons buried in Terrace Lawn Memorial Gardens Cemetery, please share with us. We are particularly interested in photos, and would love to include any that you send us.
Other Databases
Whenever possible I'll include other databases for each cemetery available in Ada County.