Venable Brothers, 1900s
Submitted by: E.E. Buck Arnold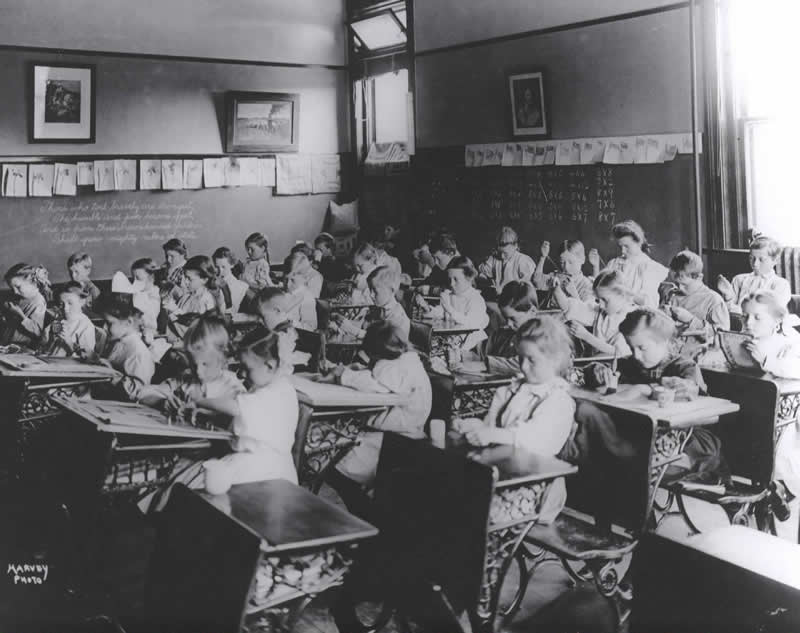 Lincoln Grade School, circa 1906
This photo is a large format class photo of one class in Lincoln grade school in 1906. The class room was standard for Boise circa 1906, Notice the picture of Jesus on the back wall. This was a reminder to the teacher to be ever upstanding in the eyes of the student. Traversing about the room the pictures were a boy tending sheep, Gen. Jackson on horseback. Unseen the pictures would be of Washington, Lincoln, Jefferson, a girl with cows and a dog. This lay out was still standard when I started class at Lowell in 1944. The student seen sitting under the words "rulers of state" is my grand mother, 9 year old Dollie Leppert Venable. Directly behind is 6 year old sister Alice Leppert Smitchger.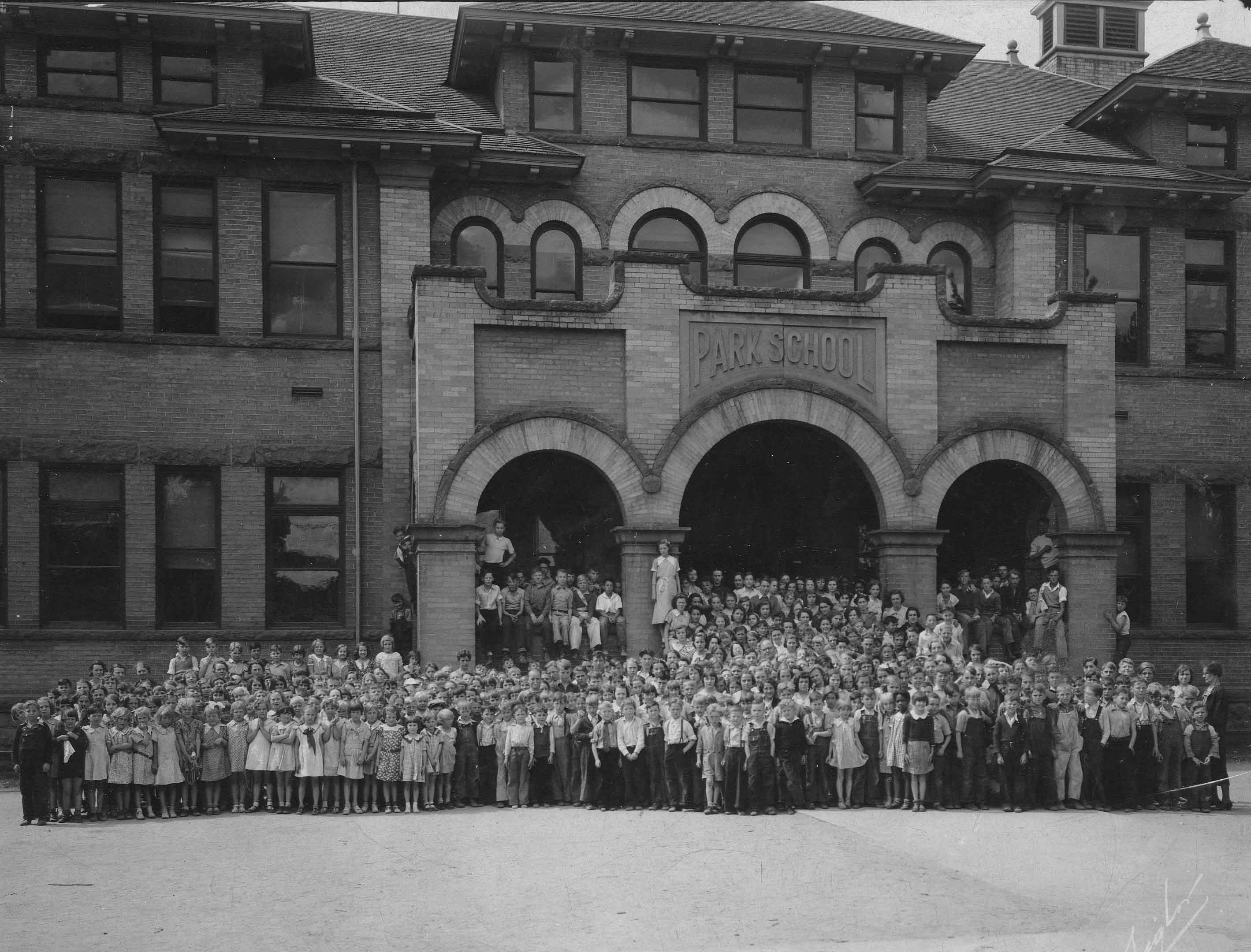 Park Grade School, circa 1934
This is the class that included my Aunt Vera Venable and Frank Church. The students on the far left top two rows comprise home room 210. Vera is the girl in glasses below the boy in the sweater vest This photo is 345 kb.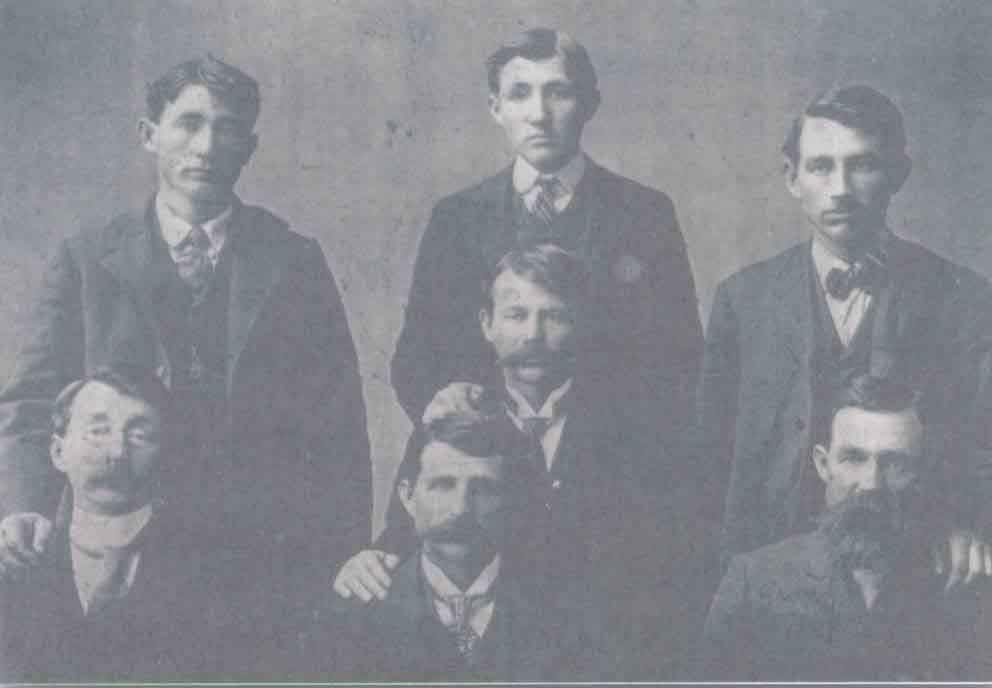 Venable boys taken in Boise about 1900. The top row L to R is Minor Alexander Venable, My Grandfather Marion Columbus Venable, Thomas Benton Venable, Center is Amos Monroe Venable bottom L to R John Giles Venable, George Washington Venable, James William Venable. They had arrived in Idaho in 1891 after trailing a herd from Texas. Several of the older boys and their father, took jobs at various times on the Frank Nurse Ranch as wranglers.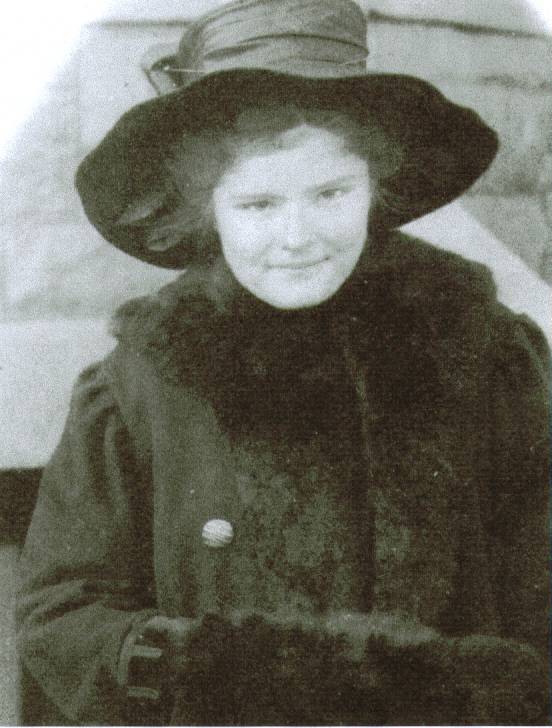 My Grandmother, Dolly Leppert, who appears in the Lincoln grade school picture. "Dolly Leppert cir 1910" when she was about 10 years old.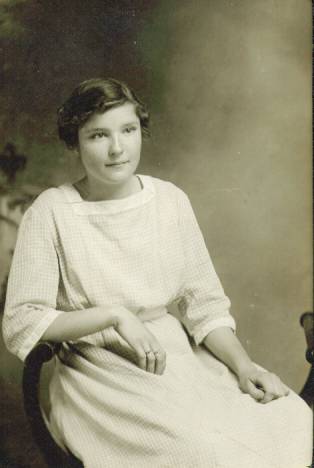 "Dolly Leppert cir 1913" taken at the time of her 16th birthday.